How are people visiting their doctors during the COVID-19 period?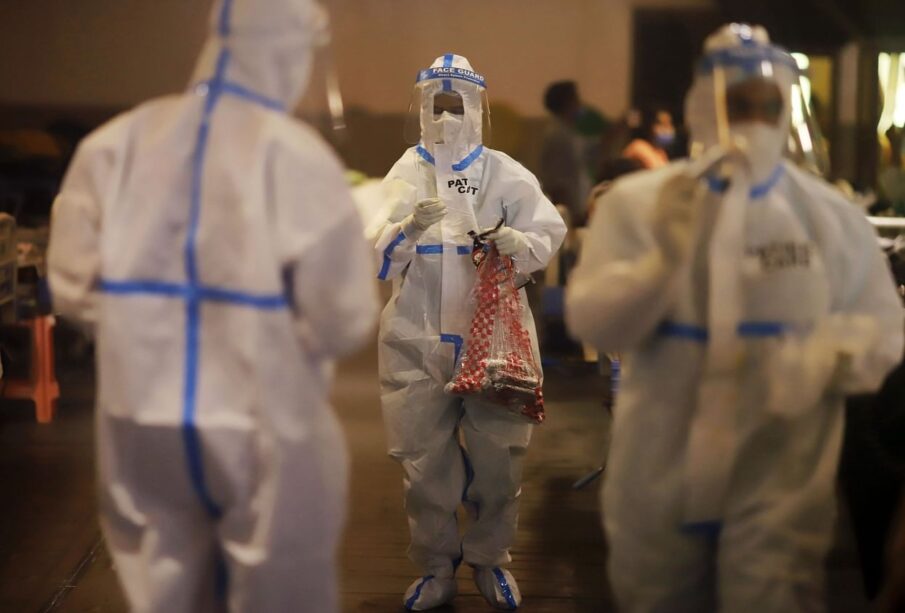 The period of the corona pandemic is a tempting one for those people living with diseases like diabetes, HIV and AIDS. These diseases like frequent and effective attention from the patient's doctor. Now that the world is in lockdown how do these people visit their doctors considering that these people are at very high risk when they conduct the fatal virus. Many hospitals are crowded with patients with coronavirus and it would be a big risk to go there while you got another disease. There means developed by health workers and the government where patients can find their doctors and get advice and medication for their health issues. In these articles, we are looking at the different means patients are reaching out to their doctors in 2021.
Most clinics and health cares have developed websites where you can visit and see the services they offer, when they are opened, how you can reach them and even book an appointment with the doctors or the attendants. These websites have sectors where you can leave a review according to the services you got from them. You can always look at this review to judge the kind of services you can get from the. Good reviews mean they have good services and you should try them. You can get your body assessed by visiting Integral Performance Physio Osteopathy where you can learn the kind of services you can get from them. On the contact page is where you can reach them and make an appoint make where you can visit them or the doctor come to your home.
The emergence of the mobile app has been vast all over the world since most people use a mobile phone in their daily life. Much medical health care has come up with plans that led to the development of their personal app. In the app, you can contact the clinic anywhere and anytime provided you have your mobile phone and probably data. The apps have made it easier to reach doctor and health workers so as to get treatments and health advice so as to lead a healthy living. With the app, you can reach a large number of people in a few minutes and everywhere in the world. Mostly the apps have a notification sector where you can get notified of your next visit or any emerging technology.