Hemp oil health benefits you must know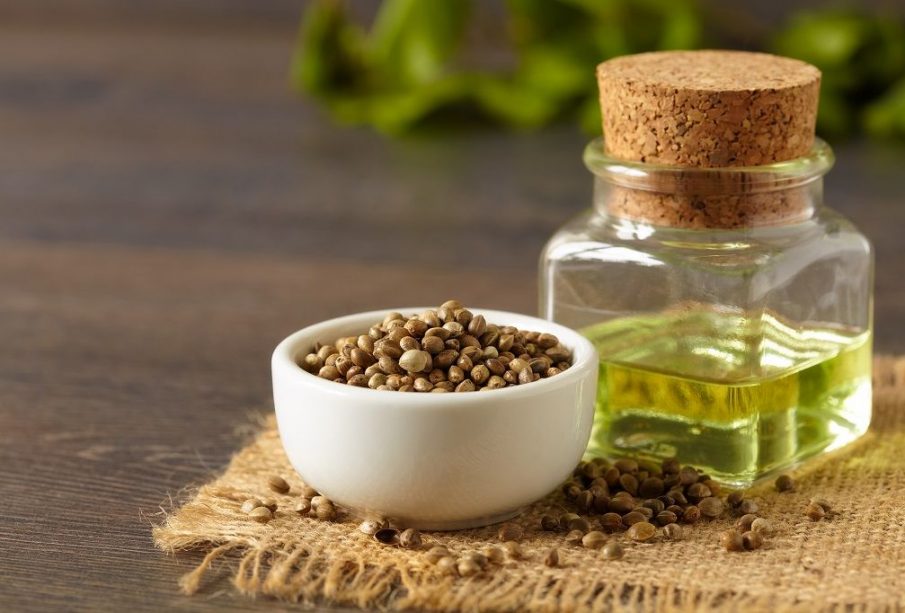 Cannabis has been used for its medicinal value for many years now but full-spectrum hemp has not been popular until the recent past when it began gaining traction. The reason is obvious in that growing or selling it in the US was illegal. Its botanical resemblance to marijuana was the main reason why it was made illegal. Research on Hemp has shown that it contains compounds that are a solution to both human and animal health challenges. Specifically, the cannabinoids found in the Hemp plant are making headlines in the US today, attracting the main media brands like CNN and CNBC.
But what are these health benefits that have made the hemp plant popular?
Eliminates temporary inflammation
The pain-relieving qualities of cannabis are now known the world over. There are so many sources of body pain but the main culprit is inflammation and this affects the body joints, tissues, and muscles. Studies have shown that the temporary inflammation can be treated using the full spectrum hemp and this helps in relieving pain.
Helps ease stress
Research has shown that over a third of the world's population will have some stress-related disorder at some point in their lifetime. However, daily stress is common. With the pressures there are related to work, meeting deadlines and such and soon it develops to anxiety. With growing research on the subject, Cannabinoids have been found to have desirable healing effects that deal properly with anxiety and other stress-related complications. Cannabinoids also help improve coping ability and reduce the body production of cortisol and this helps in relieving stress effects.
Helps calm joint discomfort
Inflammation in the joints is caused by pro-inflammatory cytokines and these are found in the different parts of the body; the fingers, shoulders, knees and such. Hemp oil contains cannabinoids which help fight the temporary inflammation and restore body comfort by calming the discomfort in the joints. For maximum relief, look for cannabinoids that are paired with the hemp seed oil because this is rich in some of the rare beneficial plant omegas like 3 and 6 and these are perfect for nourishing joint health.
Gives restful sleep
According to the National sleep foundation, "up to 50% of the world's population suffers from sleeplessness or difficulty in falling asleep." You could also be part of these statistics but the good news is that you don't have to suffer the effects. The cannabidiol in the hemp plant promotes restful sleep. You only need to get the product from a recognized dispensary.
Hemp oil promotes a healthy heart
A lot has been said about cannabidiol in the hemp plant helping relieve stress. Besides, studies show also that it promotes a healthy heart. It helps blood vessels to relax, thus supporting healthy B.P. Healthy fatty acids are also prominent in the full spectrum hemp oil which contains Omega 3 and 6 in their optimal ratios.
Hemp oil has innumerable health benefits to your body system and this is why it is becoming popular every other time. Therefore, you don't have to continue suffering from inflammation, stress-related issues, and other complications. Try full-spectrum hemp oil from an authorized dispensing company today and enjoy the results.