5 Tips to Pamper Yourself at Home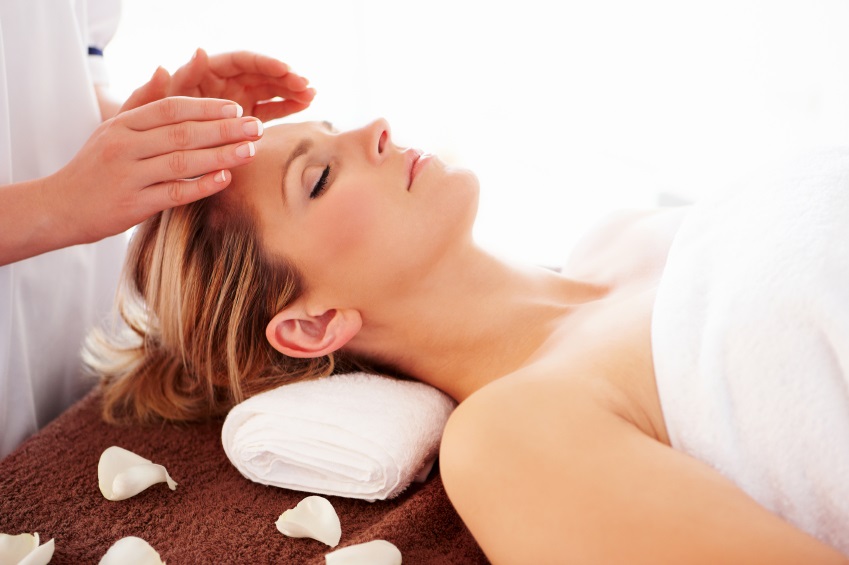 Self-care has a profound impact on mental health. Studies have found that people with less consistent skin routine are likely to suffer from mood issues, bipolar disorders, depressive episodes and loneliness. However, doing something for yourself can reduce triggers of negative thoughts and keep your head focused. This is of paramount importance amid an ongoing global pandemic. It is solely because we are advised against fun mood enhancing activities like a quick swim or travelling.
Further, home-pamper sessions can keep you from expensive trips to the spas. Most of them are quite efficient to keep yourself looking fabulous while ensuring overall-all wellbeing. Below are a few good self-care ideas that are simple and useful. Have a look.
1.     Waxing Session
You might underestimate the need to wax in a lockdown situation. This is simply because there is nowhere to go and body hair suddenly seems acceptable. However, hair removal at home is a great way to feel good about yourself. You start looking well-groomed which is extremely important for your psychological and physical health. Pick cold wax strips which are a convenient and painless solution. A body-hair remover creamis also a good way to protect yourself from hot runny wax used in salons.
2.     Warm Bubble Bath
Why not use your favorite scrub, essential oils and body wash to enjoy a long bath? You can add on a few herbs, light a candle and put on music too. This is a perfect way to spoil yourself after a tiring day. It comes with plenty of benefits like muscle relaxation and reducing stress while softening your skin for easy gliding of body-hair remover or trimmer. Also, watch videos about how to use scented wax cubes and add candles to your bath area.
3.     Comfort Food
Long periods of isolation can take a great toll on your appetite. However, feed your body with some delicious dishes like desserts, candies and dark chocolates. These are known to reduce stress and anxiety levels. You can also indulge in a few relaxing drinks like chamomile tea which are safe to be used in high doses. Yogurt, fruit salads and green tea are also great choices.
4.     Practice Mindfulness
This is a great way to enhance healing and pampering yourself. Yoga comes with several benefits like better sleep, enhanced mood, relief from body pain and stress management. In fact, prolonged meditation and breathing can improve mental health. It can also ensure better clarity and calmness while strengthening mind-body connection. These are important to overcome the lockdown blues while living a fulfilling life.
5.     Binge-Watch
Put on some good shows to help sideline your worries. In fact, they are a great way to rest your brain after an exhausting day. Shows can keep you distracted from the world and help you relax your nerves too. Make sure to pick rom-com or comedy genres. Psychologists say that these can release endorphins and help you feel good. About Time, Groundhog Day, The Spectacular Now and The Pursuit of Happiness are ideal ones.  Avoid murder mysteries and crime thrillers which can be intimidating.
Waxing, manicure-pedicure, reading a book or online shopping are other ultimate fun ways to spoil yourself.