The 3 Frequently Asked Questions About Pico Laser Treatment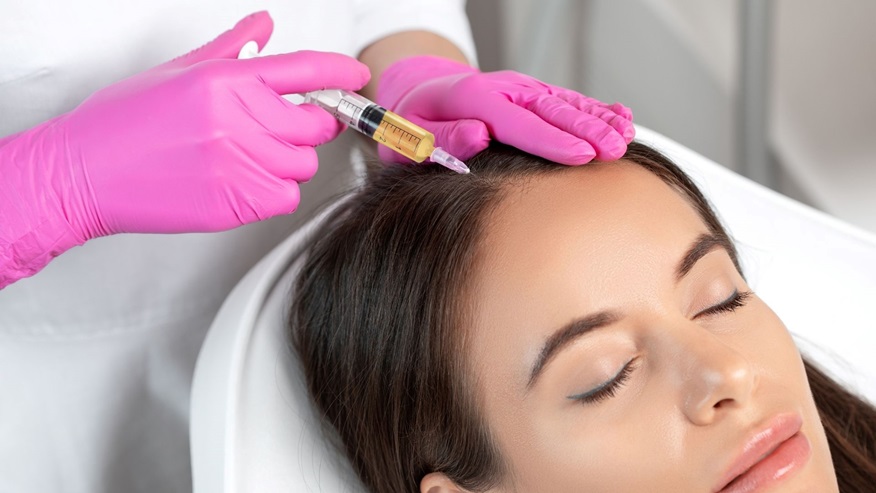 Many of us rely on our first impressions of our skin's health and appearance, so it's normal if you're dissatisfied with how your skin appears. However, just because you're unhappy with how your skin appears right now doesn't mean there's no hope for the future. Have you ever heard of Pico laser treatment? Let's explore that today.
1. What exactly is Pico Laser Treatment?
A Pico laser is a piece of equipment used in the cosmetic dermatology business to fix any skin issue through non-invasive laser skin treatment sessions. In addition, the Pico laser therapy ensures that traditional downsides and side effects of skin treatment do not occur as you age.
With this cutting-edge technology, stretch marks, tattoos, acne scars, freckles, birthmarks, melisma pigmentation removal, sun damage, wrinkles, and other skin concerns may all be erased quickly. Unlike other laser skin treatments, Pico laser therapy may be utilised on the entire body and on all skin types.
2. Is the Pico Laser Effective?
Pico laser works effectively. The treatment is different from other laser treatments provided by your dermatologist. Unlike typical laser acne scar treatment treatments, which expose your fragile skin to high temperatures on a frequent basis, this lens converts the powerful laser energy into a gentle pressure. Because of the pressurisation process, the energy compresses your new skin cells, stimulating them to produce new collagen and elastin with minimal discomfort. This technique will cause no skin damage or burning, and there will be little to no downtime afterwards. All you'll notice is that your skin is healthier and more vibrant.
The treatment's advantages will become apparent gradually as your body's natural healing mechanism kicks in. Most people see changes within the first two or three weeks of their initial session. After that, your results will improve until your last session or until you get your required goal.
3. How Long Will the Pico Laser Last?
The results of your initial round of therapy should linger for an extended period. Pico laser treatments should assist most patients for at least six months before they begin to fade.
The benefits of this therapy are considered permanent for specific concerns, such as scar and tattoo removal. This is due to the precise technique used to address these problems, as well as the Pico laser technology in completely breaking up tattoo pigment, pigmented lesions, and scars.
Scarring and tattoo removal are irreversible after treatment, as opposed to superficial skin flaws associated with ageing, which return over time as the therapy's benefits diminish. This treatment can also permanently remove pigment abnormalities such as coloured scar tissue.
The frequency of your treatment is governed by the duration of your results. For example, if you get this treatment for fine lines and wrinkles, you need to schedule a maintenance appointment every 4 to 6 months to maintain your results.