Find Clarity with Glo Meditation Online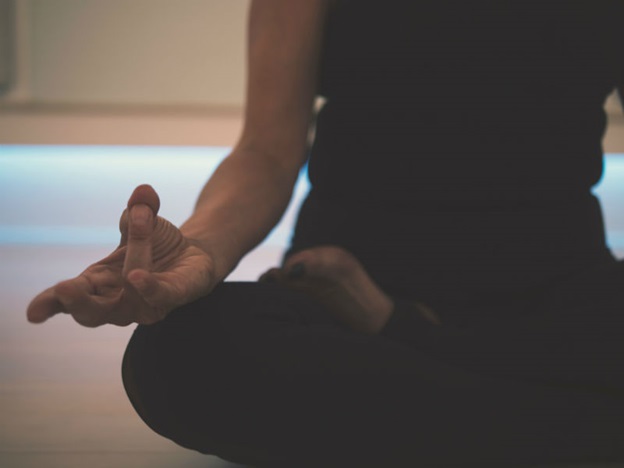 Why Meditate?
Meditation is a set of tools and techniques to calm and focus your mind. As you start to meditate, you will find that the clarity will spill over into all areas of your life. You'll be less stressed when you are in a traffic jam, more creative when working, and more relaxed when you play with your children. Meditation is a keystone habit that has profound benefits across your life.
But how do you start meditating? It can seem very difficult to do, especially if you have an image of a guru meditating cross-legged for hours in your mind. But meditation can be, should be, simpler than that. Using a program such as Glo to learn Beginners Guide To Meditation makes it easy to get started.
Why Glo?
Glo is committed to creating a world in which we all live our true potential. To this end, the Glo app is a collection of intelligent tools that challenge people to live a fulfilling life. The Glo collection includes online meditation, yoga, and pilates programs to nourish your mind and body.
Glo has dozens of highly skilled teachers with expertise in a variety of meditation and yoga modalities, teaching thousands of classes. Each teacher is committed to helping you achieve calmness and tranquility in your life through meditation online. Through their skilled instruction, you will learn how to meditate.
A key advantage of meditation with an online program like Glo is that you have access to the meditation instruction everywhere. You can view the videos on any device. You can also download them so you can do meditation when online or offline.
Glo has an in-depth video library to help you thrive. Some videos are designed to help center you for a particular situation. An example is the "Before School" meditation, which is designed to help your child have a great day at school. This meditation is for the whole family and helps to ground you and your child in the morning before school starts.
Other guided meditations are designed to help you deal with physical discomforts, such as with the "PMS Meditation". This meditation can help relieve moodiness or irritation from PMS.
Some of the meditations online focus on more fundamental or spiritual topics, like kindness. The "Kindness Meditation" guides you through visualizing kindness and sending love out into the world.
How to get started with Glo?
Glo provides sample clips of many meditations so that you can get a feel for the style. Unlike many online meditation programs, you can view these clips without creating a log-in. They are long too, frequently a few minutes, so you can get a really clear picture of the style of the teacher. There are also detailed biographies of all the teachers, descriptions of all the courses they teach, and a video interview. You can get a strong sense of not only the style of instruction but the nature and personality of the instructor too.
Once you've looked around at the clips and background information, you might want to try out some full-length courses before you commit to a membership. Glo has a 15-day free trial. It is unlimited- you can try hundreds of different classes if you want! After experience the benefits of Glo meditation instruction, you can convert your trial into a full membership, which also offers unlimited courses.