A Comprehensive Guide for Choosing the Right Weight Loss Clinic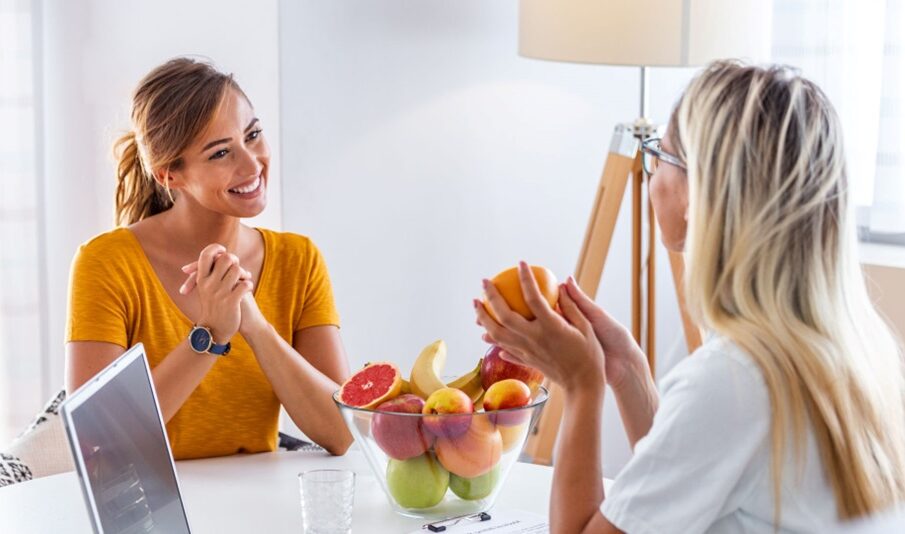 Losing weight is never easy. Whether you're trying to lose a few extra pounds or overhaul your entire lifestyle, you need guidance and support from experts who understand the process. That's why so many people are turning to weight loss clinics for help. Weight loss clinics provide personalized plans, coaching, and resources that can make all the difference when it comes to achieving your desired goals.
But with so many options available, how do you know which clinic is right for you? Don't worry. This guide will explore various factors to consider when choosing a weight loss clinic, so you can find the best place for your needs.
Understand Your Needs and Objectives
Before starting your search for a weight loss clinic, it's essential to understand your goals and requirements. Evaluate whether you prefer a medically-supervised program, a support group, or a combination of various approaches. These factors will help you narrow down your options and find the best clinic that aligns with your objectives.
Credentials and Experience of the Staff
Ensuring that a weight loss clinic's staff members have appropriate credentials and experience is vital. Look for facilities with certified professionals who specialize in weight loss and nutrition.
A reputable weight loss center in St Louis will be up to date on the latest research and techniques in the industry. Plus, they will also ensure you get tailored advice based on your unique medical history and help you decide the right bariatric surgery for your situation.
Services and Treatment Programs
When selecting a weight loss clinic, evaluate the range of services and treatment programs they provide. These may include:
Customized diet plans
Exercise and fitness programs
Behavioral counseling
Medical evaluations and monitoring
various types of weight loss surgery
Costs and Insurance Coverage
Clinic's Environment and Ethos
The environment and ethos of a weight loss clinic play a crucial role in your journey. Look for a facility that fosters a supportive and motivational atmosphere where you feel comfortable discussing your weight loss challenges and progress.
Convenience and Accessibility
Lastly, consider the convenience and accessibility of the clinic. Find a facility that is conveniently located and offers flexible appointment timings to accommodate your schedule. This factor plays a significant role in ensuring your adherence to the program and boosting your chances of effective weight loss.
To Wrap Up
Choosing the right weight loss clinic is essential for achieving your desired goals. Make sure to carefully evaluate factors such as staff credentials, services and treatment programs available, the environment and ethos of the clinic, convenience, and accessibility. With the help of this comprehensive guide, you can find a place that meets all your needs. Good luck on your journey!