Three Vitamins That Help You Sleep Better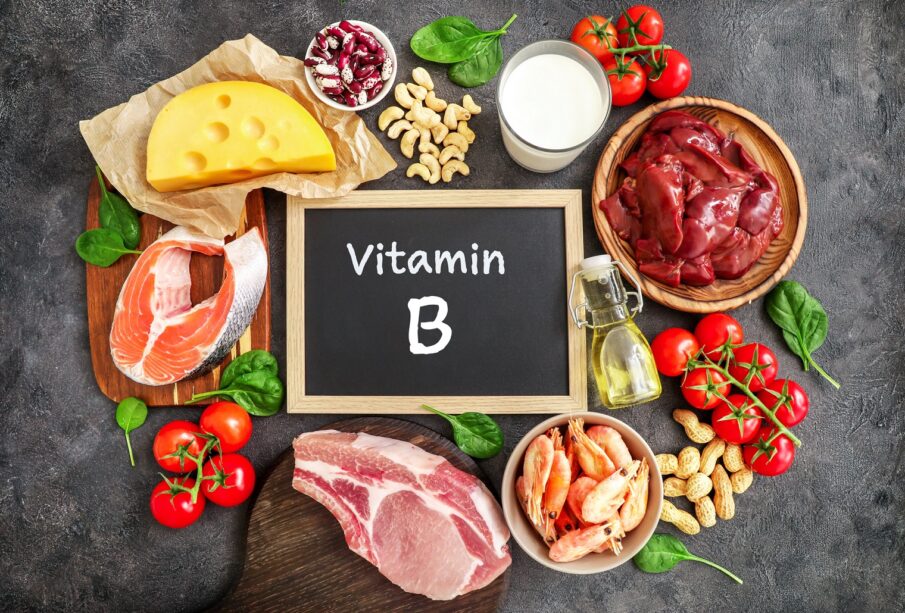 Sleep issues can make you tired and dull. Half the population is suffering from some kind of sleep concern. Chronic insomnia to sleepless nights (blame it on love and work stress) – less sleep can affect your health negatively.
If you're someone who is missing sleep, it's time to take your vitamins. Your mother tried to give it to you BUT all in vain. Sleep should come easily. Perhaps binaural beats or subliminal music can help, but you should be getting three vitamins that help in sleeping better.
Note: If you happen to have chronic insomnia, it is a very serious medical condition. Please take your doctor's advice, but don't forget to take vitamins.
B Vitamins
You would be surprised to find out the benefits of B vitamins. Scientists have researched and found out the positive effects of B vitamins on the human mind.
It helps the human body to produce a lot more melatonin. You can utilize Vitamin B6, B12, B5, and B3. B vitamins can also be found in seafood and meats. You can also try leafy greens, dairy products, and different kinds of seeds.
Vitamin D
Most people would get Vitamin D by basking in the sunlight. It just takes 15 minutes of sun exposure to get a good dose of Vitamin D. In case you are low on this vitamin, you should try out supplements. An online vitamin shop will have a good range of products you can try.
In case you want to get natural Vitamin D, eat oily fish and egg yolks. Lack of Vitamin D can disrupt your sleeping pattern. Wouldn't it be nice to get your share of Vitamin D every single day?
Vitamin C
Vitamin C is present in many foods. It improves the immune system and is also helpful for sleep. In case you have a low level of this vitamin, you will certainly experience sleeplessness.
When people eat a good amount of Vitamin C, they get good sleep at night and do not wake up too many times in the middle of the night.
Eat citrus fruits or get supplements that give you a boost of Vitamin C.
Summing up
We hope that you will get the supplements you require or just go natural.
Supplements are easier to take as some people don't like the idea of eating vegetables and fruits as medicines. Feel free to choose the best kind of vitamin supplements as popping these would improve your sleep.