Introducing the 2023s Best Medication Reminder App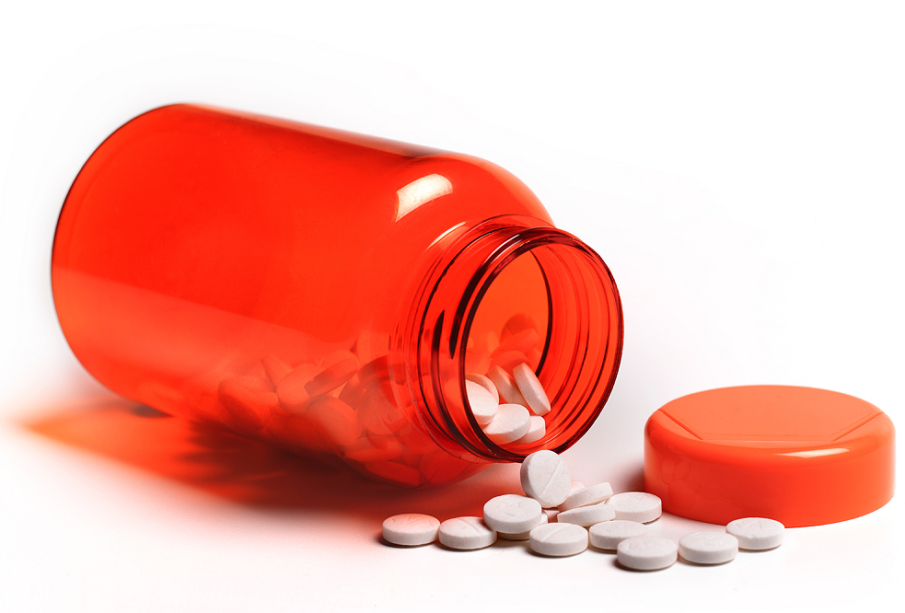 Maintenance medications are vital. However, it is easy to forget to take them regularly. If you must remember that you have drugs, consider using My Medadvisor. This medication reminder app will ensure that your maintenance medications are taken on time. If you want to know if this is what you need right now, then read on.
How To Use The MedAdvisor App
There are plenty of benefits to using medication reminder apps. Once you have determined that the My MedAdvisor app is what you need right now, look at the easy-to-follow steps below to help you get started.
Download And Install the App. You need a smartphone to access this app, specifically an Android or iPhone device. Then you must download the app directly from the Google Play Store or Apple Store.
Pick A Pharmacy. There are over 4,000 pharmacies to choose from all across Australia. For sure, by now, you already have a trusted local pharmacy where you get your medications. Choose that from the list provided by the My MedAdvisor app.
Confirm Identity. Once you have chosen the pharmacy where you would prefer to get your medications, proceed by confirming your identity. You will then be required to upload your most recent prescription that needs to be filled.
Wait for Medication Delivery. The good thing about this medication reminder app is that it not only reminds you when you need to order new scripts or take your medications on time but also gives you free access to delivery. You get to continue on with what you are doing and just wait for the delivery of your medications.
My MedAdvisor app is free to download. If you need a constant reminder when it comes to your medications, then there is no doubt that you need this app. My MedAdvisor app will always succeed you.
"Carer" Mode With My MedAdvisor
The My MedAdvisor app is not only designed for those taking the medication. Carers can also use them. If you have kids, the elderly, or family members that need to take medicines on time, then you can set up a MedAdvisor account for them. This way, you will be confident that they will never miss any of their medications or forget to have them refilled.
Why Choose My MedAdvisor?
You should choose My MedAdvisor among many medication reminder apps for many reasons. With this app, there is no doubt that you will always remember your medication and when you should take them on time. It will also remind you once you need to order new scripts or if you need to see your doctor. With this app, you can free up more precious time instead of going to and from pharmacies to refill your medications.