The Benefits of Spending Time Together in Nature as a Family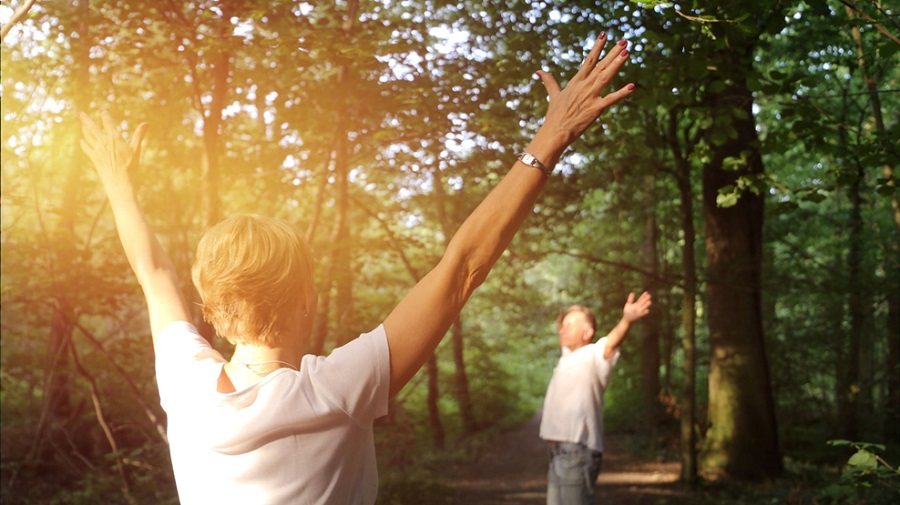 There is something innately special about spending time together in nature. Whether you are picnicking in the park, camping in the woods, or simply taking a walk around your neighborhood, outside positively affects family relationships. We will explore four ways that nature rejuvenates family health and bonding.
1. Improved Physical Health and Mental Wellbeing
Family outings in nature are an excellent way to help improve physical and mental health. Walking in nature or engaging in fishing, berry-picking, or bird-watching can help reduce stress levels and improve overall mood. In addition, being exposed to bright light during the day helps regulate sleep patterns and improves alertness.
When engaging with nature, hormones like dopamine, serotonin, and oxytocin are released. These hormones help create feelings of happiness and contentment and stimulate relaxation responses.
2. Builds Strong Relationships
Spending time in nature encourages families to engage in meaningful conversations about their lives and interests, creating an open dialogue that helps to foster strong relationships. It can also help make family members more willing to express their feelings and thoughts, creating a stronger bond. Nature-based activities that require teamwork, communication, and problem-solving can also increase trust among family members. Going on nature walks or hikes together can also help families create inside jokes and shared memories that will stay with them for years.
3. Fosters Creativity and Imagination
Being in nature can open up your family's minds to new ideas and introduce them to new ways of thinking. Nature provides an abundance of stimuli—from the sights, sounds, smells, and textures of the environment—that can help your family members become more inquisitive and explore their creativity. From building a fairy garden to gathering natural objects for crafting, there are many ways that you can use nature as a source of inspiration and exploration.
4. Encourages Physical Activity and Healthy Habits
Being outdoors is an excellent way for families to get some much-needed exercise! Spending time in nature can encourage physical activity, reduce stress levels and obesity, and promote healthy habits. It is a great way to get the whole family moving and encourages children to be active outdoors, which can lead to improved physical health. Additionally, experiencing nature with their family will likely create positive associations with physical activity that can have a lasting impact.
5. A Chance To Unplug From Technology
When out in nature, away from all the hustle and bustle of day-to-day life, families can switch off their phones and technology for a moment. The lack of screens allows everyone to talk to each other, share stories, and build stronger connections often lost in today's tech-driven world. Also, electronic devices emit radiation, which can harm the body. Resting in natural settings devoid of this type of radiation helps everyone relax and revive their energy levels.
Forest bathing is a practice that involves connecting with nature and its healing benefits. It is especially beneficial for families, as it encourages bonding and positive communication. During a forest bathing session, the whole family can participate in slow walks, be mindful of their surroundings, and savor nature's sounds and smells.