Laws and Policies That Protect Recovering Addicts from Getting Fired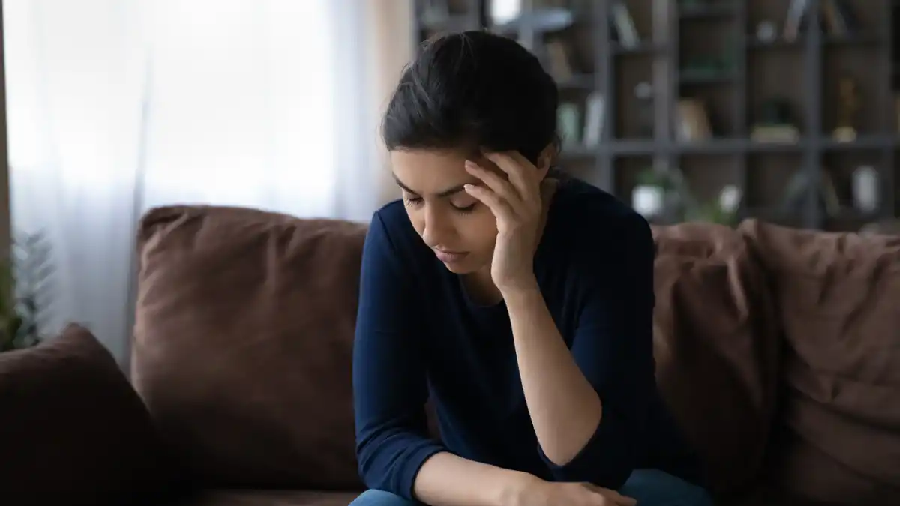 Several federal laws and employment regulations safeguard those who undergoing addiction treatment and recovery. Knowing these rights can prevent you from losing your work while receiving medical treatment.
You are not the only one who is worried about how a recovery period would affect your employment or career. Many individuals put off getting help for their drug abuse because they are concerned about losing their employment or being made fun of at work. Federal and workplace regulations are in place today to safeguard persons attempting to kick their addictions. You can your work while undergoing therapy by being aware of your responsibilities as a worker and having a plan.
You Can Continue Working While in Rehabilitation.
Even though the Affordable Care Act significantly enhanced the availability of recovery programs in 2010, individual states are primarily responsible for determining what defines a "fireable" employee. This implies that any absence, regardless of how temporary, might result in termination. However, a few federal rules will protect you if you are required to take time out of work to get medical care.
ADA (Americans with Disability Act)
Companies are required under the ADA to abide by rules that prohibit disability-based discrimination. If you have a valid cause for needing medical attention, the ADA protects you from being fired by your job. Diagnosable drug or alcohol addictions are considered a disability in USA.
The Family Medical Leave Act (FMLA)
Under the FMLA, anybody who needs medical care for themselves or a family member may take up to twelve weeks of unpaid leave. You should have however worked at a private or public company for at least one year before applying for FMLA benefits. Giving your employer early notice of your absence to use the FMLA is advisable. Your company may see your cooperation and transparency in setting your 12-week term as a show of good faith. Your compensation is guaranteed upon your return from FMLA leave. Although you won't make any less money than you did before leaving, you may not be able to return to your previous position.
Additional Security Measures Union By-Laws
Trade unions aim to give groups of employees more negotiating power inside a given business or organization. Unions may utilize a strike, when unionized workers stop working until their requests are granted, to impose additional duties and "rules" on businesses. Discuss with aim to know any additional rights you may have as a member with your union official before checking into a treatment center.
Skyward Center Offers the Best Help for Workers
If you or a beloved one is suffering from addiction, it is never too late to receive help. A long-term care institution, Skyward Treatment Center in Dallas, specializes in assisting those who are seeking addiction therapy for the first time or those who have relapsed. We walk each individual through a treatment program that addresses every aspect of their addiction, such as identifying co-occurring diseases. Sobriety does not start and end with inpatient treatment. We provide extensive aftercare programs to assist our clients in making the transition into a free life from drugs and alcohol. Families are also encouraged to participate in their beloved one's recovery and to use all of our support services.