All About Pre-Insurance Medical Check-ups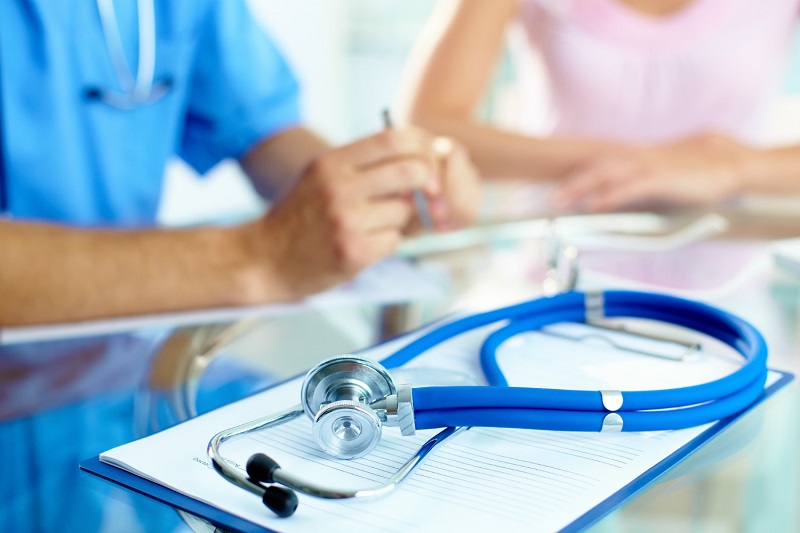 Buying a health policy is the easiest way to protect you against rising healthcare costs. Several insurers offer different kinds of policies to suit the varied requirements of individuals.
Every insurance company has certain eligibility criteria before you avail of health coverage. One of these requirements is pre-insurance medical testing san bernardino ca. Although it is not mandatory for younger adults, most insurers require the check-up once you are over 40 or 45 years old.
Reasons to not avoid pre-insurance medical examination
This testhelps the insurers to determine the risk factors while issuing a health insurance plan. In the case of any pre-existing diseases (PEDs), the premium, waiting period, and sum insured (SI) are affected.

A pre-medical check-up is important to reduce the possibility of claim rejection in the future. The test results ensure there is no scope for any disputes while filing for a claim. Therefore, you should not refrain from providing any relevant information to the insurer at the time of

buying health insurance coverage

.
Common tests conducted during pre-insurance medical check-ups
The risk assessment parameters and tests vary among insurers. Some of these tests include:
Complete blood count (CBC)

Serum test for checking the presence of albumin in the blood

Electrocardiogram (ECG)

Blood sugar screening

Hypertension screening

Lipid profile to check for abnormalities in lipids or cholesterol
According to the Insurance Regulatory and Development Authority of India (IRDAI) guidelines, the insurer and the proposer share the pre-medical insurance check-up costs. However, as the competition is stiff, often, insurers bear all the expenses.
Effects of unfavorabletest results on the policy's terms and conditions
In case the check-up reveals any abnormalities, the insurer may provide the health cover but at a higher premium to cover the increased risks. The premium depends on your age and the severity of the abnormalities. For special plans like a cancer health cover the premium amounts might differ hugely.
If the underwriters consider the coverage for anyPED as high-risk, the insurer may provide the mediclaim policy by excluding the illness. In such instances, if you need hospitalization for treating the PED, the expenses are not covered under the health policy.
Rejection of the application
In extreme cases, if the existence of any medical conditions poses significant risks or if you may need frequent treatments, the insurer may deny your request for the health coverage.
To avoid this situation, you mustcompare health insurance policies offered by different insurers. Moreover, it is advisable to buy health coverage when you are young, as you are a low-risk customer for the insurer during this phase of life.